ABOUT US
AMA Design stands for a team of professionals that listens to the client but doesn't necessarily agree all the time.
Our goal is to infuse the design with our experience, knowledge and creativity, and most of all, to manage the expectations by filtering them based on the available budget and time frames.
OFFICE DESIGN
Our experience in workplace interior design, office fit-out and space planning, has been accumulating since 2000. We boost your space by integrating your needs and goals, brand culture and people's expectations. We love enabling people to be happier and more productive.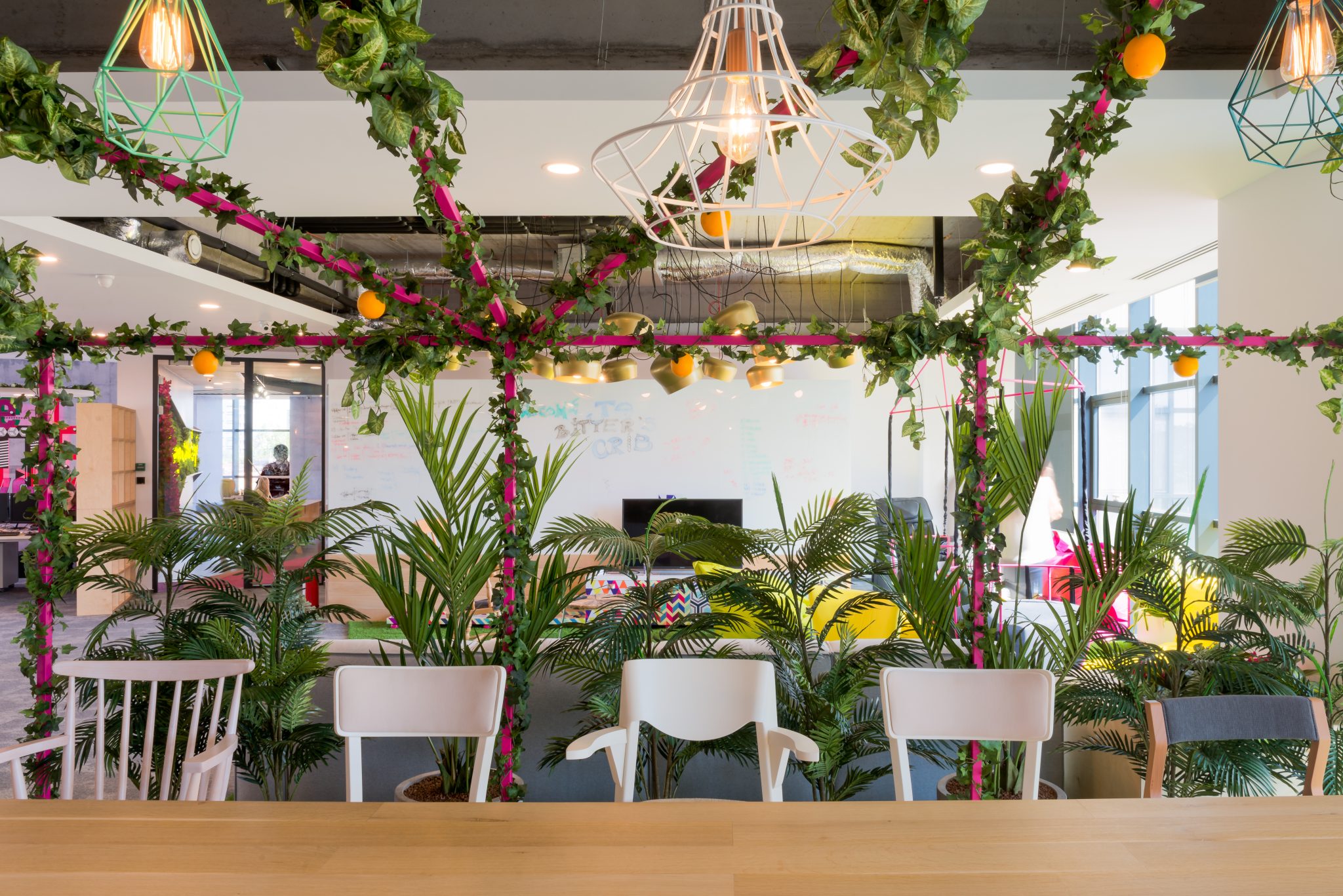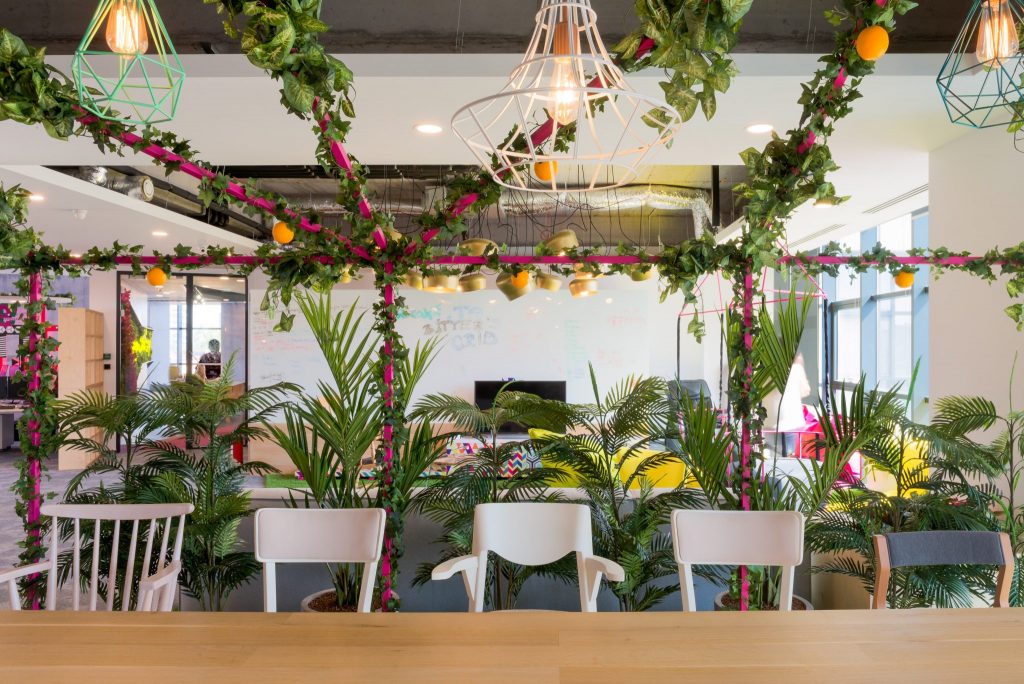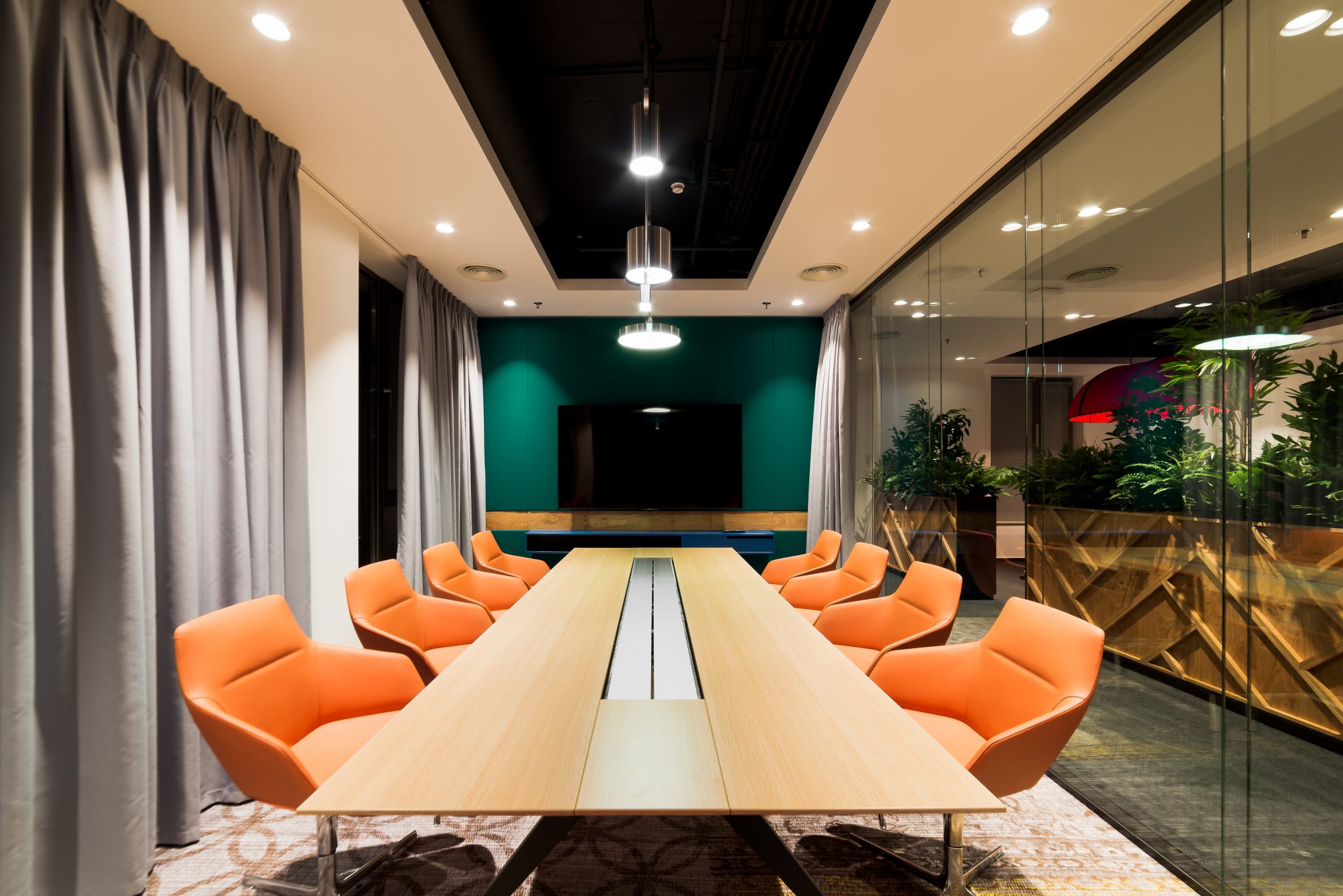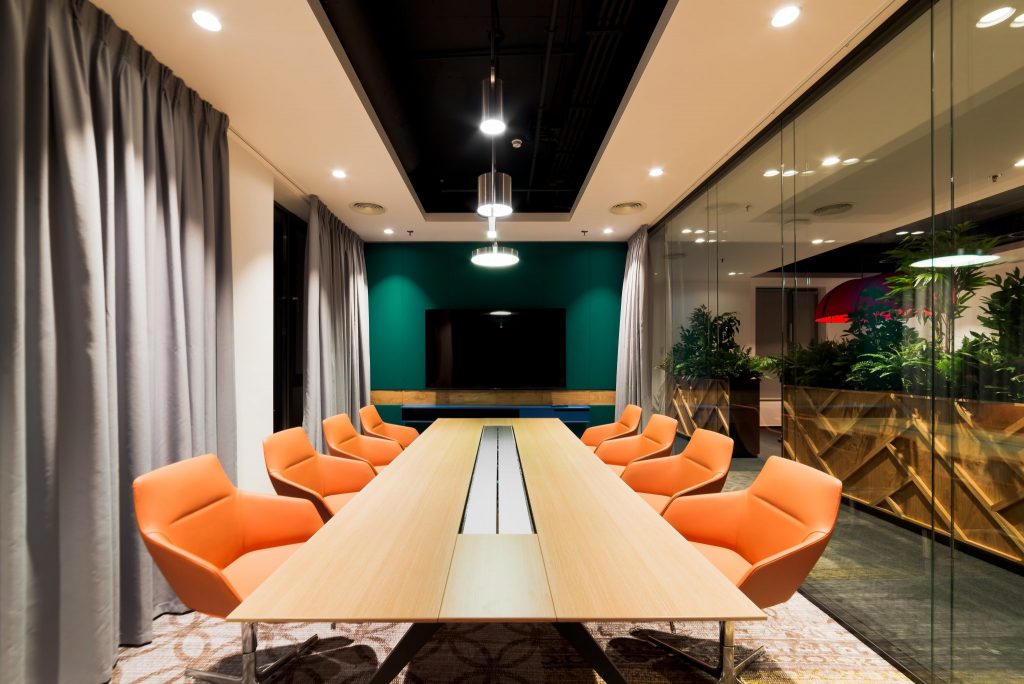 CONSULTANCY
We will be by your side in all the relocation or refurbishment phases and decisions, from test fit-out to on-site implementation. Our expertise in office design has been highly recommended by our Clients, because we know what we are doing.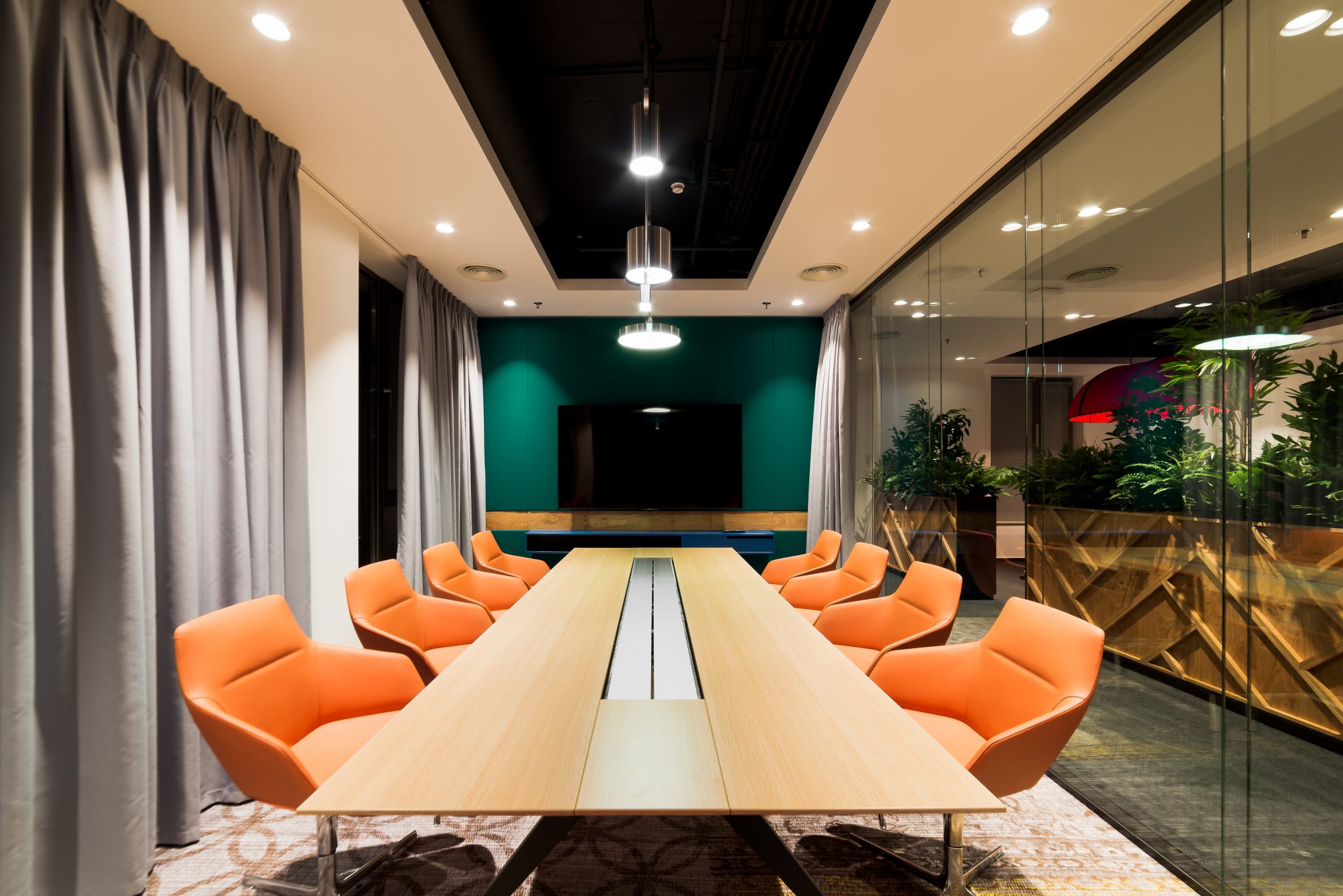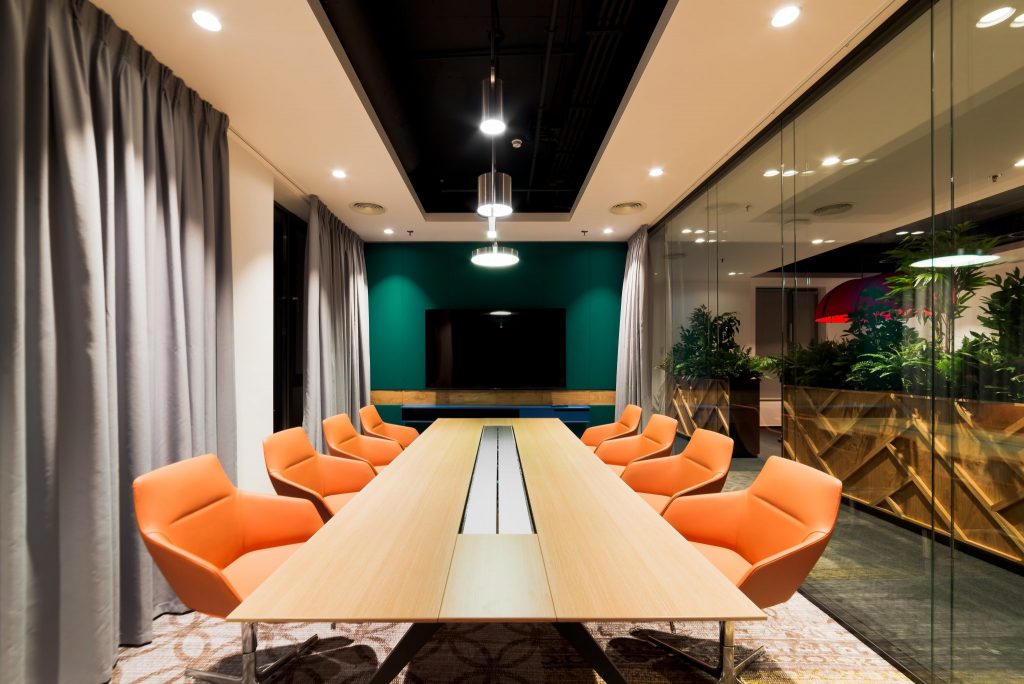 STRATEGIC SPACE PLANNING
We create new strategies that make your office more efficient. Through innovative settings, we empower agile working environments, by using adaptive office settings & furniture that enable connectivity and collaboration.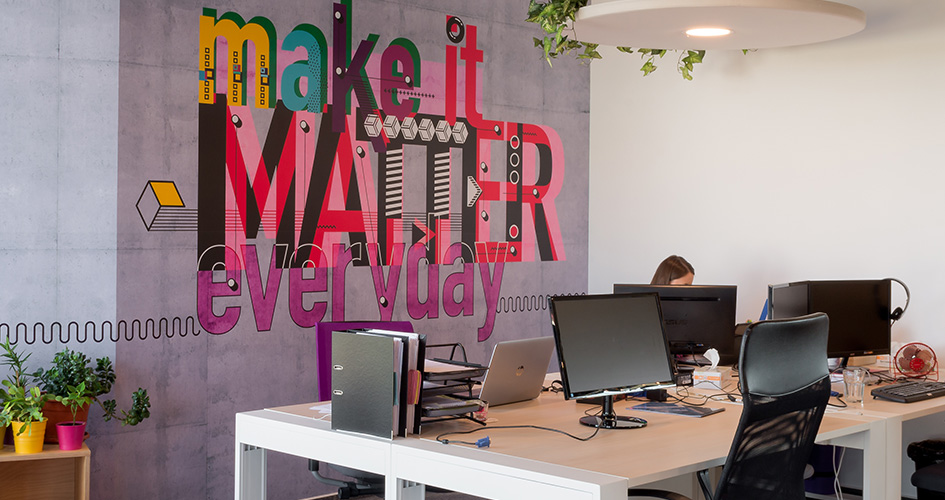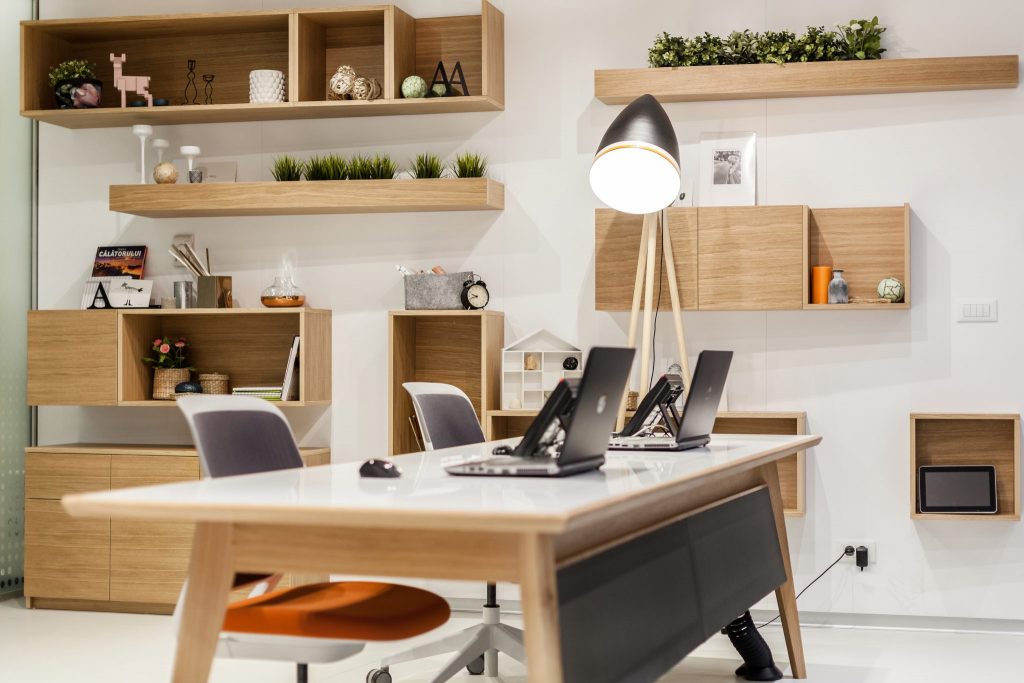 DESIGN & BUILD
From inception to completion, we act as the single entity, known as the design-build contractor, mostly only on our projects. We save money and time by transforming the relationship between designers and builders into an alliance, which fosters collaboration and teamwork. We have carefully selected our partners on the criteria of quality and reliability.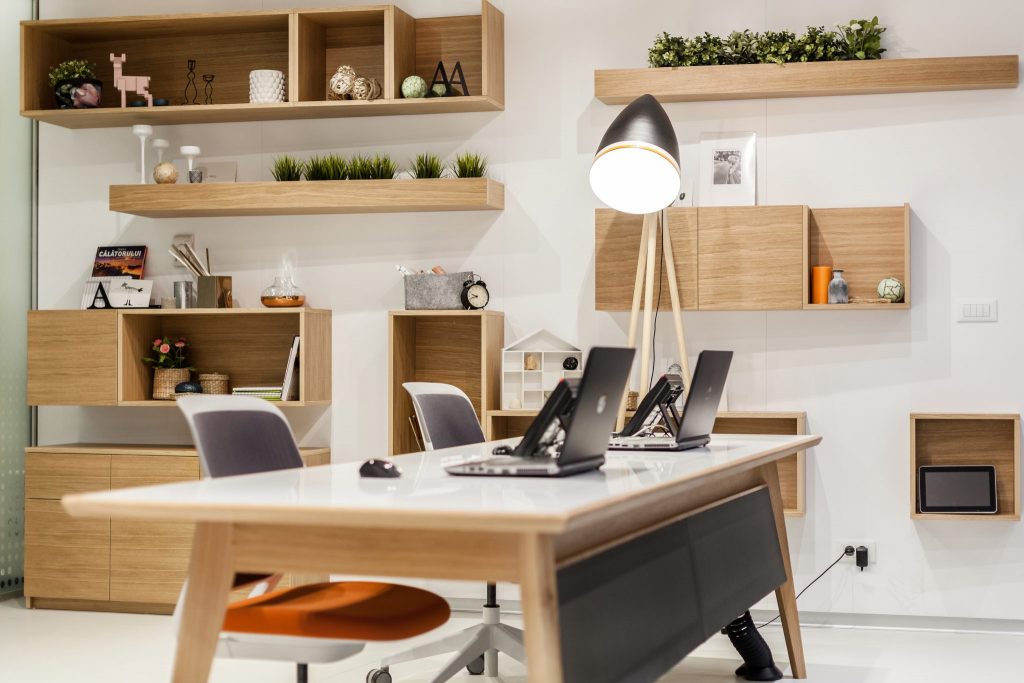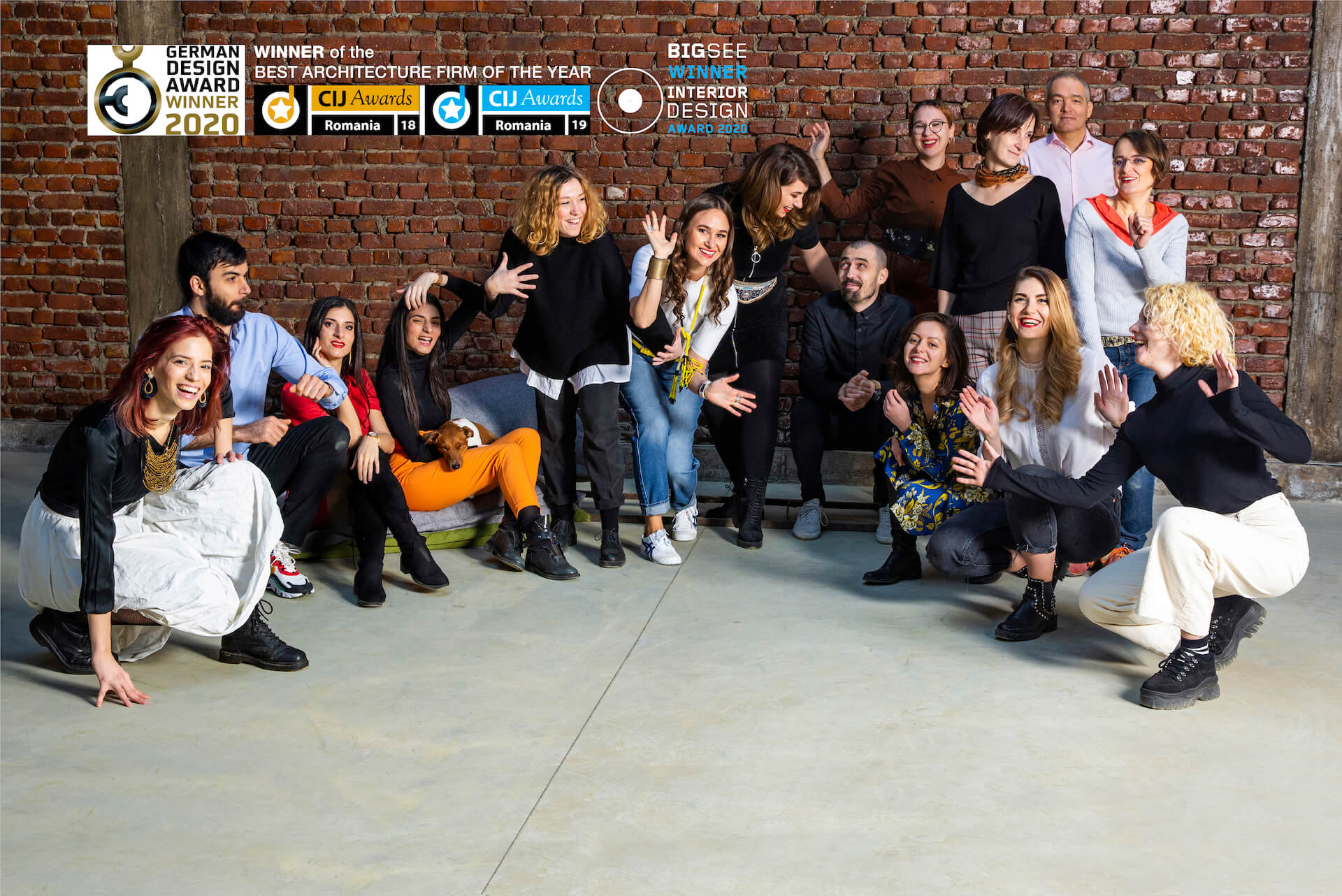 We are young, cool and hip.
We work intensive hours and take on challenges because we want to deliver AMAzing design projects.
We still find the time to keep up with the latest trends, have fun and have a life.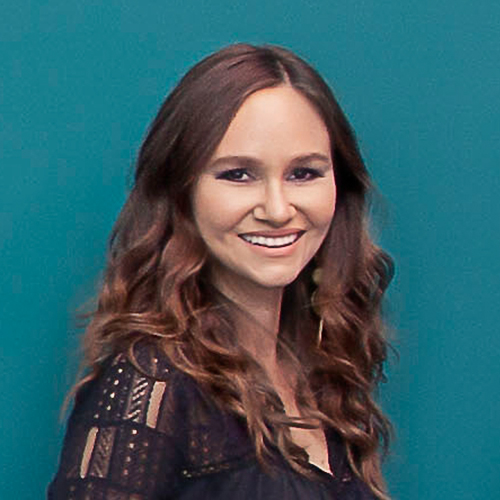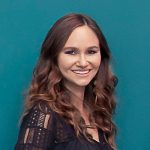 ANDA MANU
Leading Architect
Highly experienced and specialized in office design, she is managing the entire team with her inspiring will and vision. The most challenging projects are the most successful ones with her coordination. And she loves contemporary jewelry design.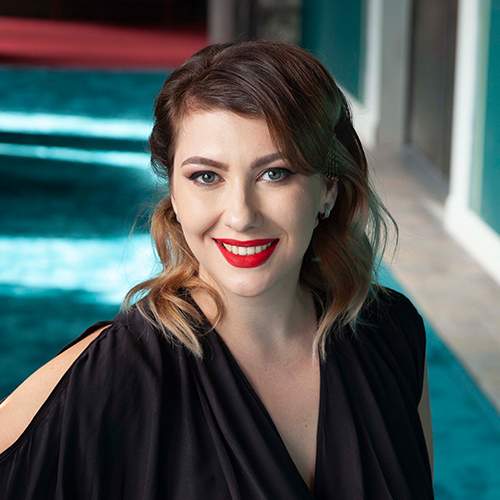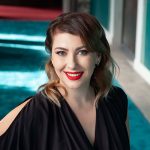 KARINA PICUȘ

Head of planning
Strong will mixed with soft talk, is what you will experience with her. Always attentive to details in all stages of the project, from space planning, coordination to careful on-site implementation. Prepare to be amazed.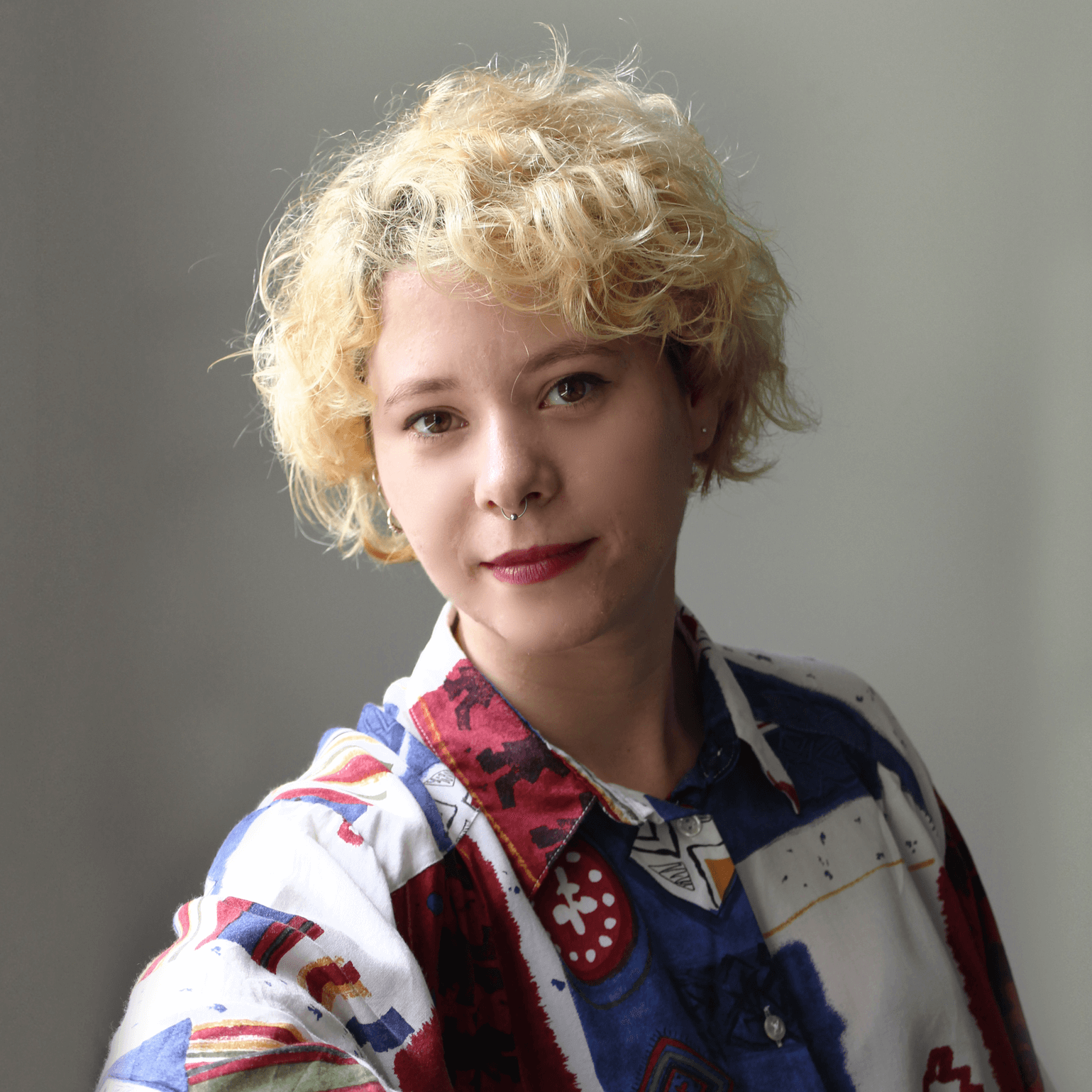 ANA STOIAN

Concept Designer
She has proved that a 3D Concept visualizer is not a job only for men. Her concept designs are a mix of powerful design gestures with a feminine touch, enriched by her accurate rendering skills. Her creations are enjoyable vivid spaces.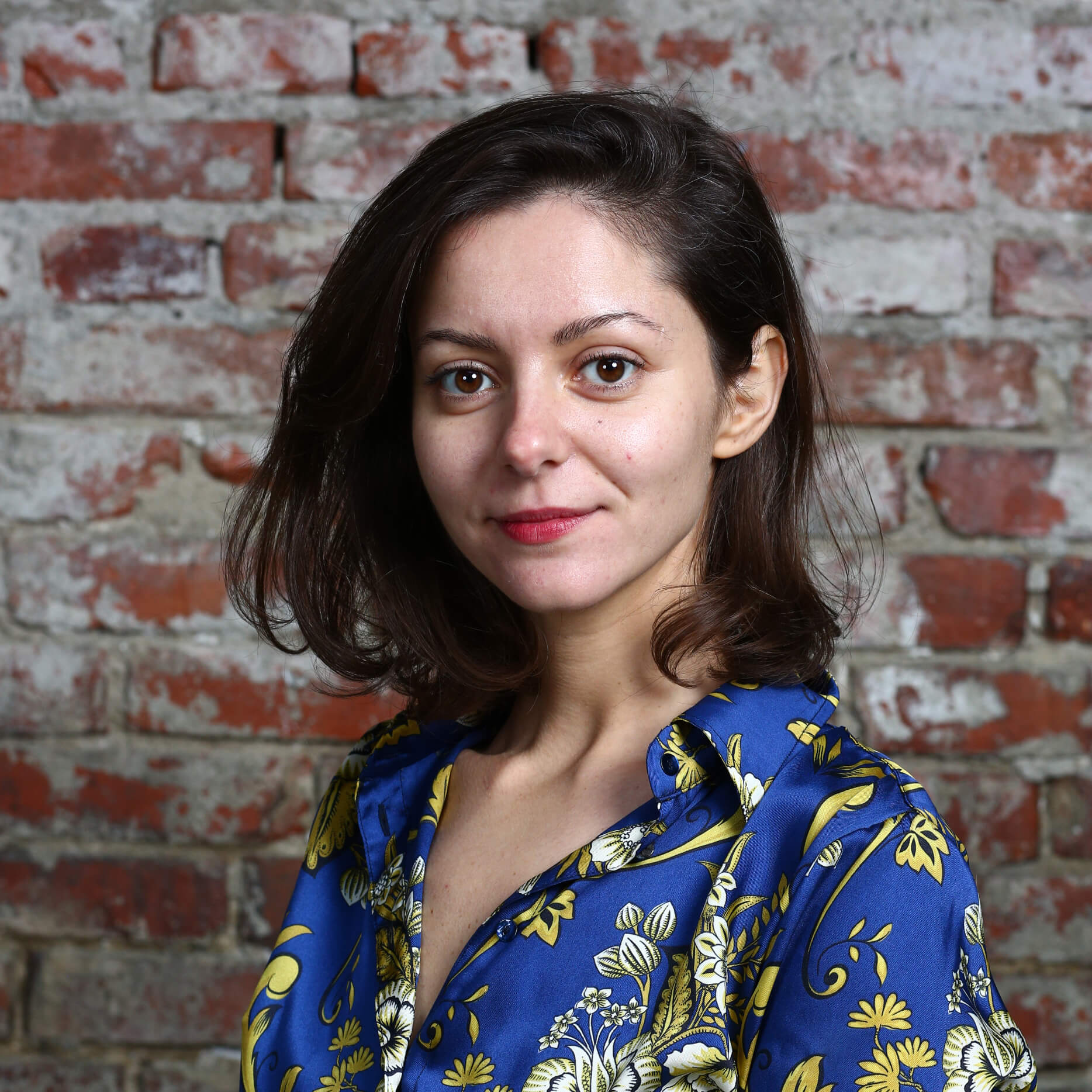 ILEANA BĂLAN

Concept Designer
She is the person who will turn your vision into reality. Her ability to understand and adjust to the needs of each client, helps her create comfortable spaces where you will definitely find yourself. Her projects, and your personality, will fit like a glove.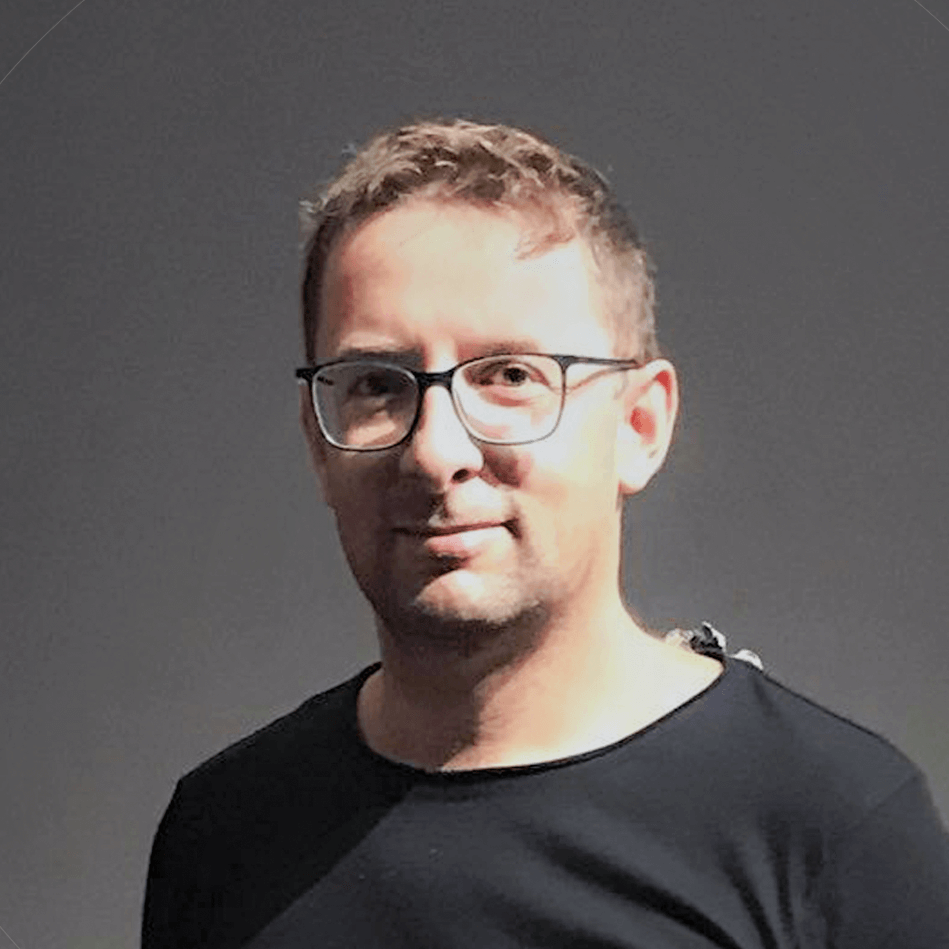 Alexander Petrov
Concept Designer
Meet one of our most talented visual artists, our colleague from Ukraine. Despite all the challenges he had to go through, he is the definition of determination, always wanting to make the best possible project.  His biggest satisfaction is to see you love your project.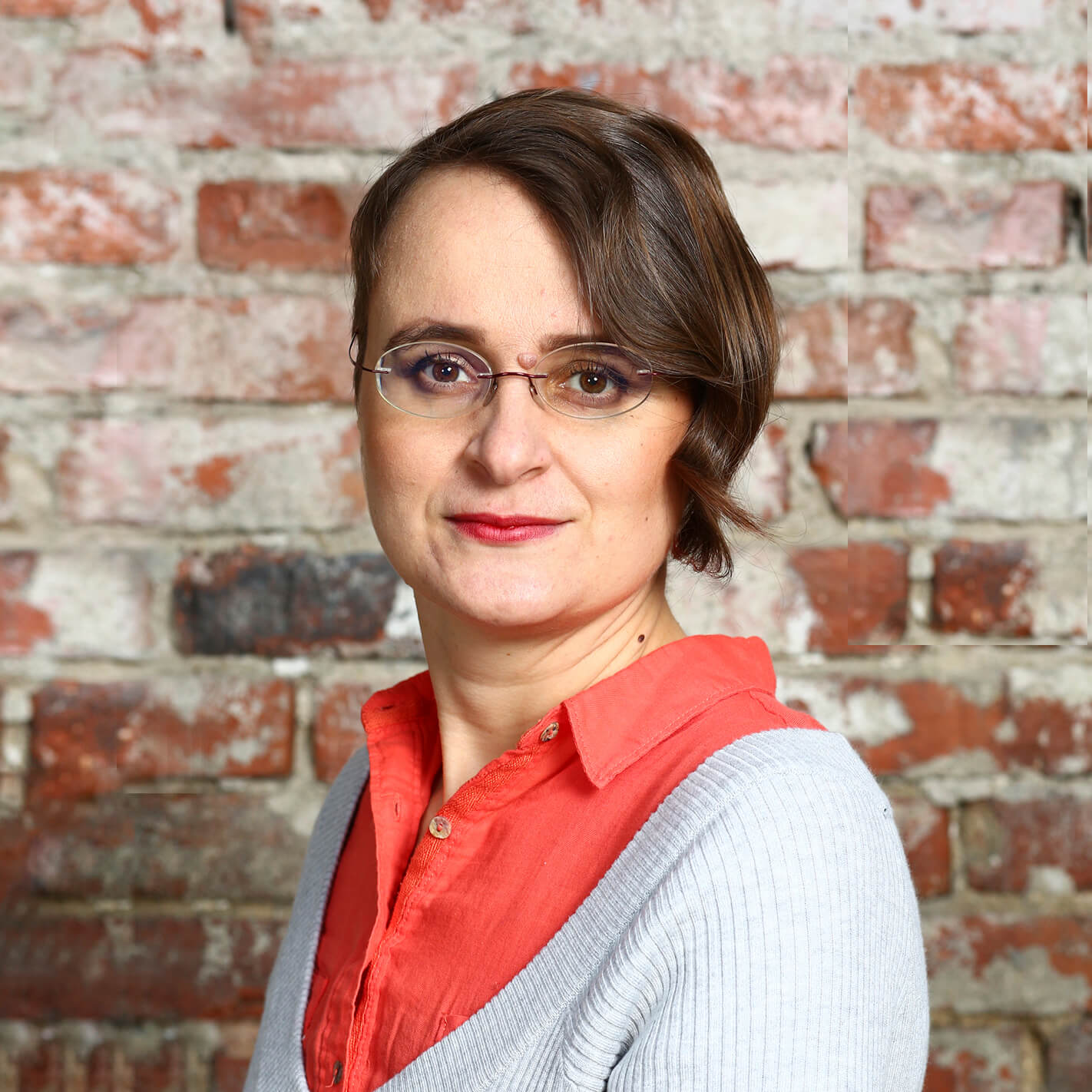 VERONA PANAIT
Expert Architect Designer
All projects require dedication, and she takes this very seriously. Her experience overran all challenges in some of the most complex projects and her off-the-charts humour, might get you by surprise. Nevertheless, it is greatly enjoyed by the entire team.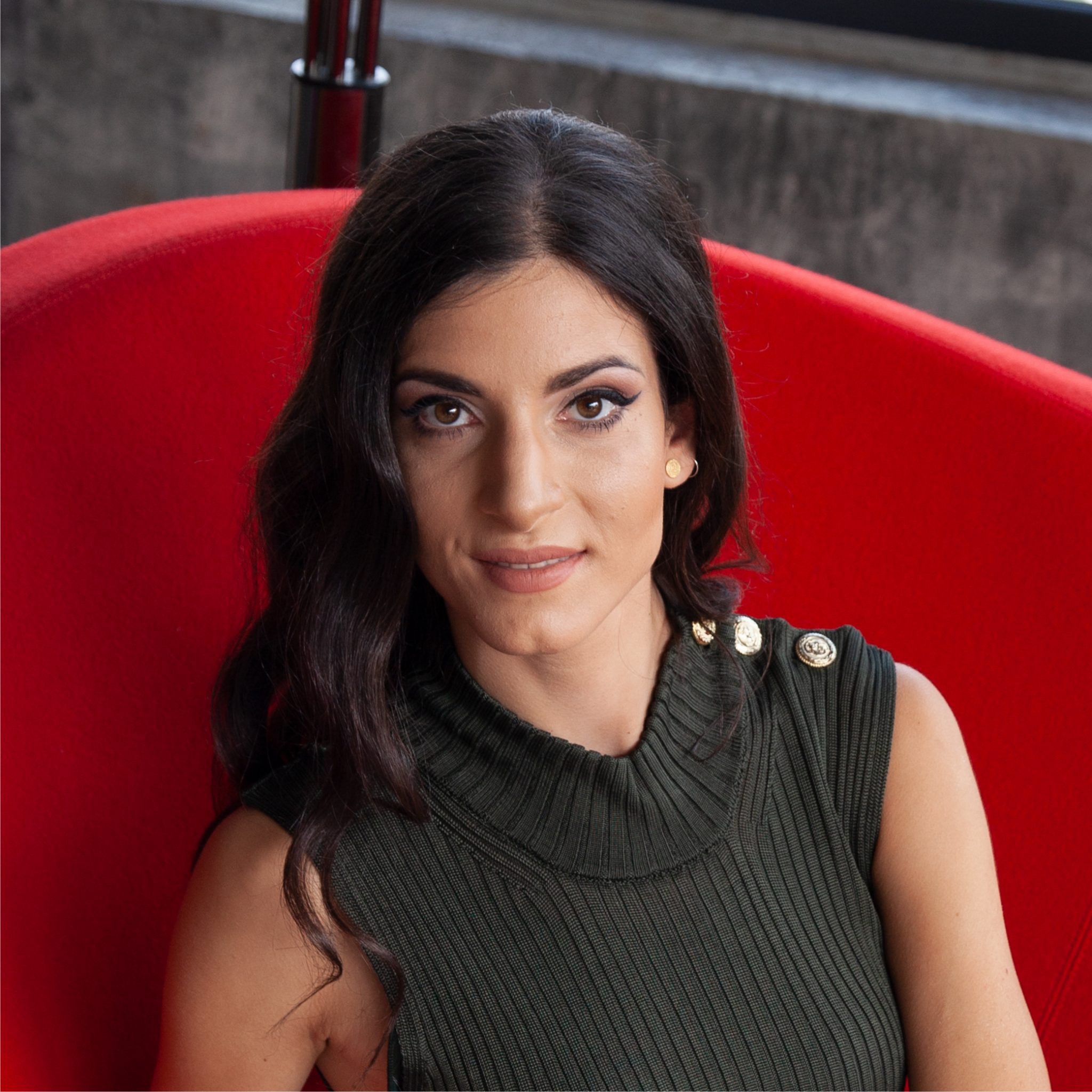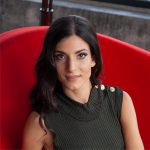 SILVIA IOANCĂ

Expert Architect Designer
Her technical detailing, inspiring solutions and positive approach on all project matters have been highly appreciated by our clients and partners. She is also a very powerful and graceful person and you can see that at first glance.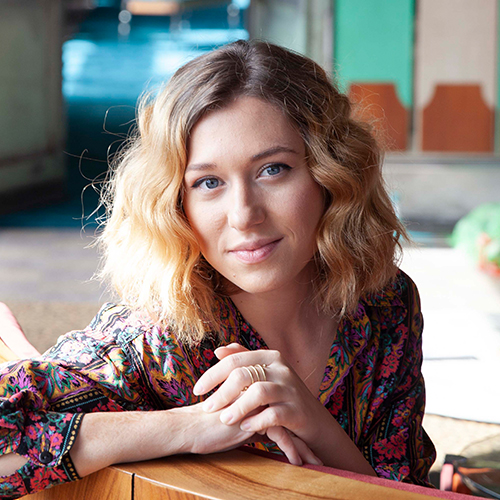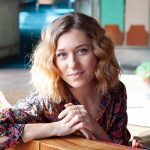 OANA POP

Expert Architect Designer
Her studies in Interior Design prepared her for being part of the detailing team in charge with the custom items in our projects. She carefully creates mood boards that become her allies in defining a final object. An awesome one.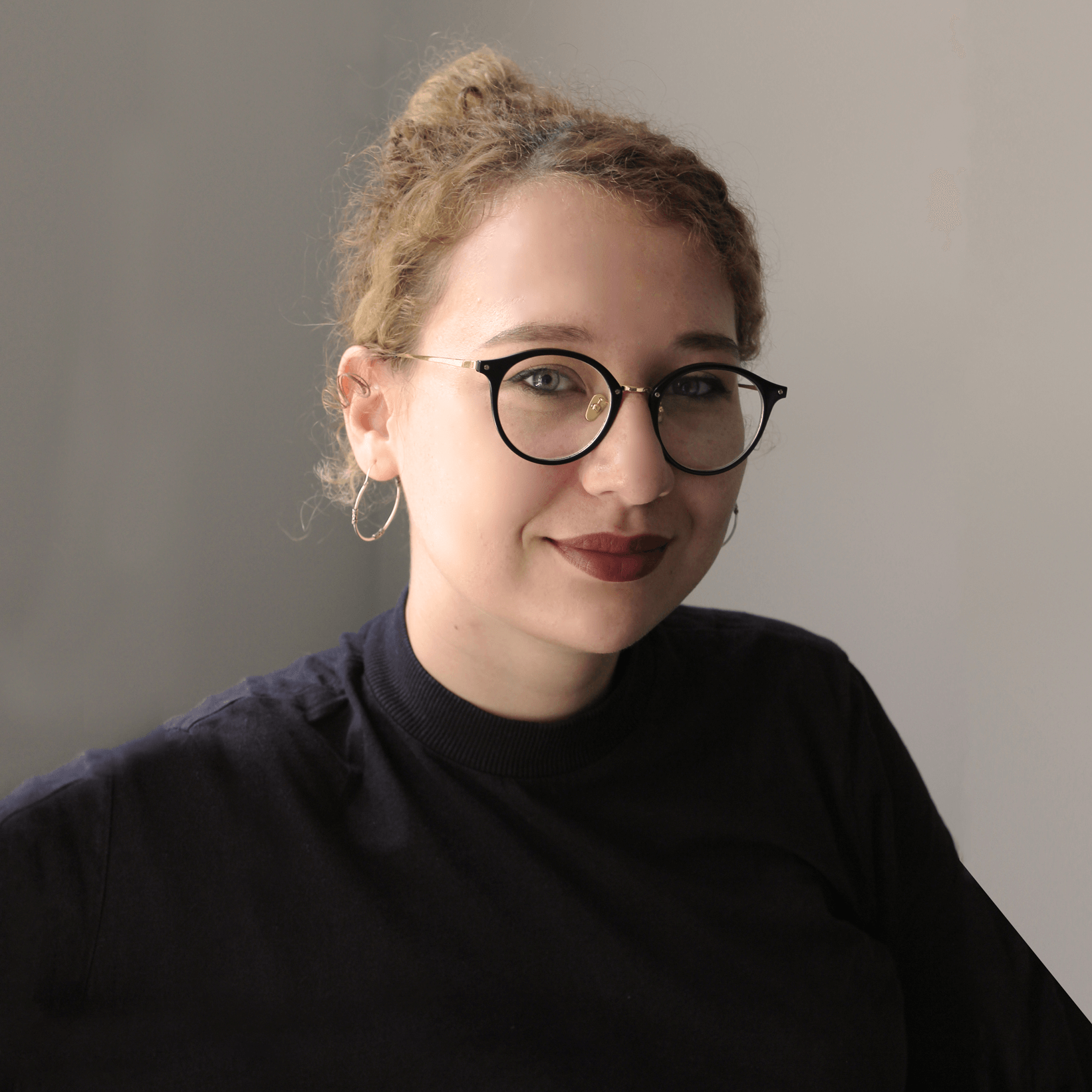 ALICE VOICU
Expert Architect Designer
Look in her eyes and you will see that all the details of your project will be very well taken care of. She cannot leave anything aside, everything will be considered and implemented into clear technical specifications.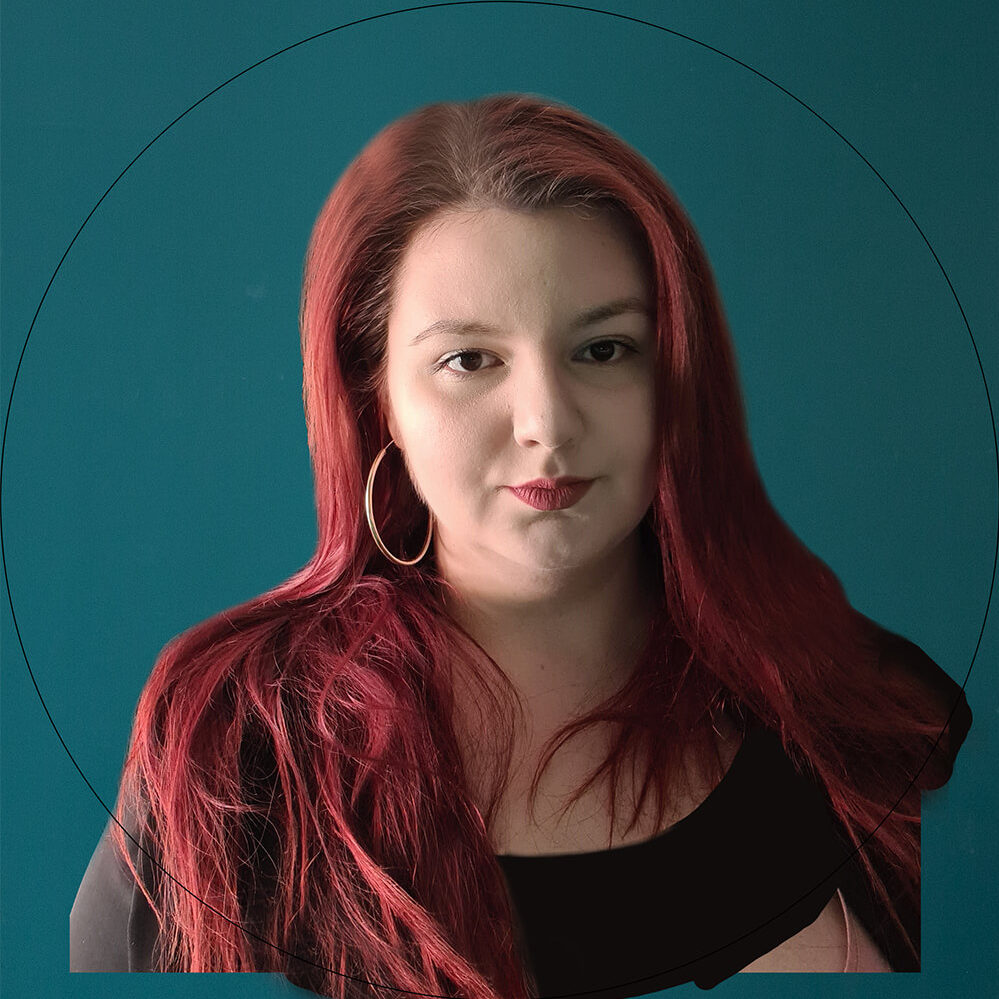 ISABELLA KISS
Expert Architect Designer
She is the person who will make sure that no detail regarding the custom-made furniture is overlooked. Function and ergonomics? Count on her to have things done by the book. Aesthetics? Always a must in everything she does.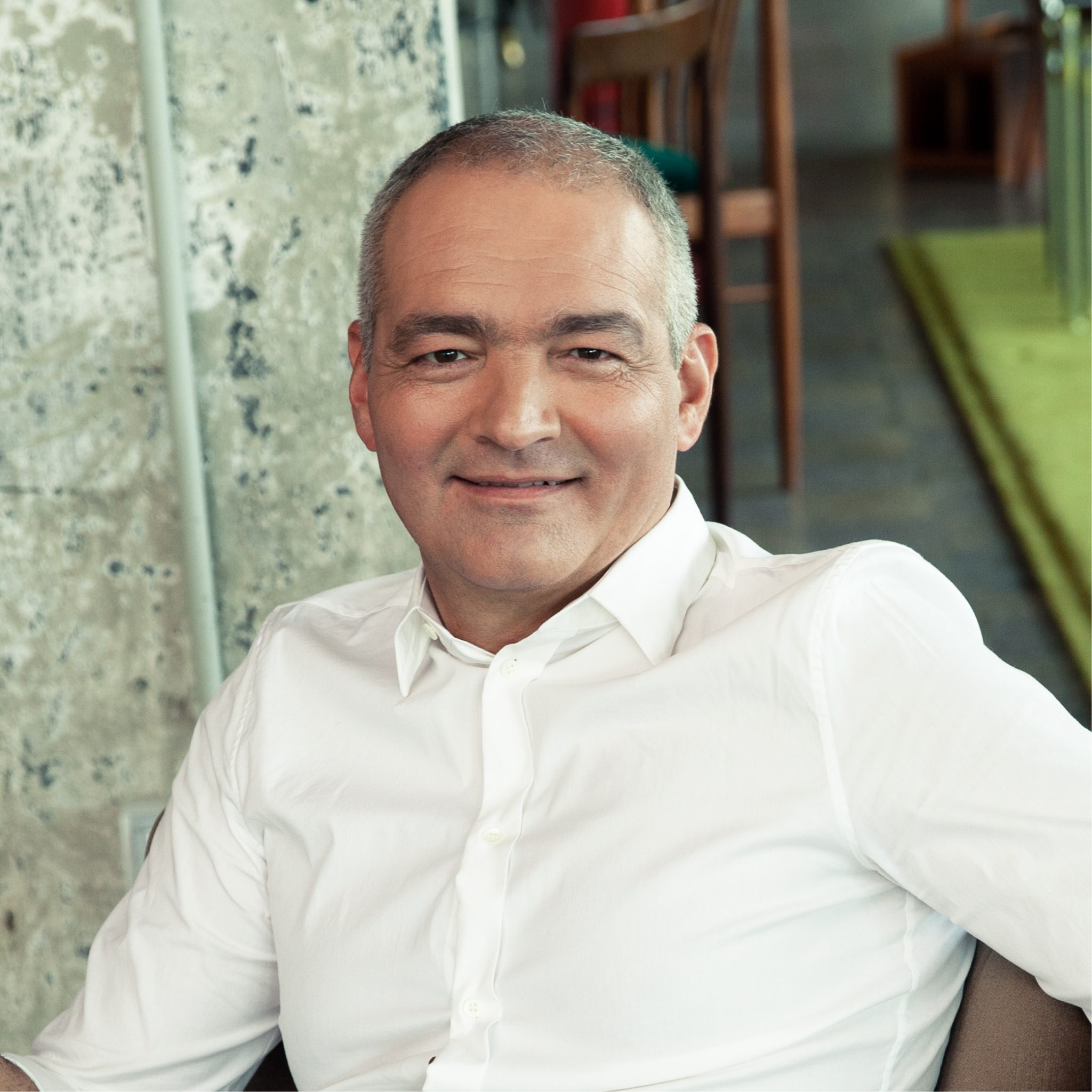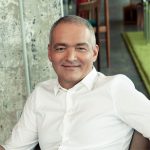 FLORIN STANCIU

Resource Manager
He is doing what we, as creative architects, don't like to do – keeping all our administrative, contracting and accounting documents running. Hence, responsibilities are clearly split, and the company keeps growing. Trust him, he's an engineer.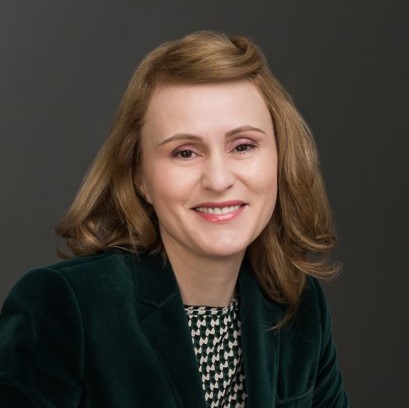 Iosefina Frolu
Communication Consultant
She is an experienced communicator, having worked for 20+ years in areas of corporate and brand communication. Presently, she is helping entrepreneurs to shape their vision and communicate it in a compelling way.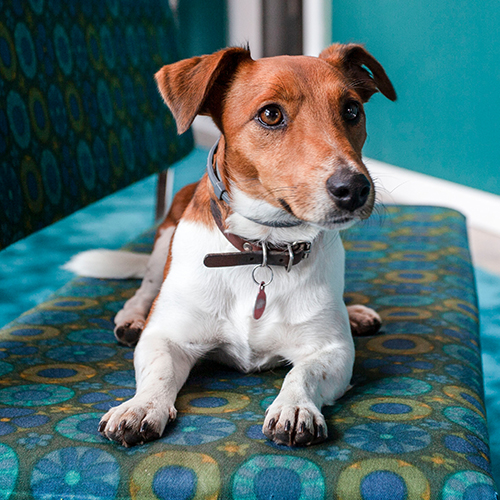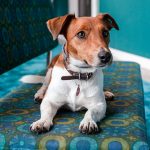 JACKY
Security and entertainment
He was always with us in all major events and is constantly keeping us safe and joyful. Everybody in the team has at least one beautiful story about him, pictured in funny photos, videos or gifs. Honestly, you got to love him.